TVisual testimonies of the passage in the sky of the Chizé meteorite of Mars, the moors, Bordeaux, Saintes, Echillais Niort etc ...
You can consult all the testimonies relating to the fall of this meteorite.

You will be able to realize all its course
Follow this link : http://www.cidehom.com/question.php?_q_id=4488
Testimonies on the flight of ...
TVisual testimonies of the passage in the sky of the Chizé meteorite of Mars, the moors, Bordeaux, Saintes, Echillais Niort etc ...
You can consult all the testimonies relating to the fall of this meteorite.

You will be able to realize all its course
Follow this link : http://www.cidehom.com/question.php?_q_id=4488
Testimonies on the flight of the Chizé meteorite from Mars.

thanks to Stéphane JOUIN for his video testimony with his surveillance camera.



Various testimonies speak of the trajectory of the meteorite during its descent on earth.


ASTÉROÏDES TM79 TC4 VH77 et VJ38

Thanks to Wikipedia for this picture







The November 5, 2012, asteroids VH77 and VJ38 cross the earth ...








Rotation of the Earth (Speed)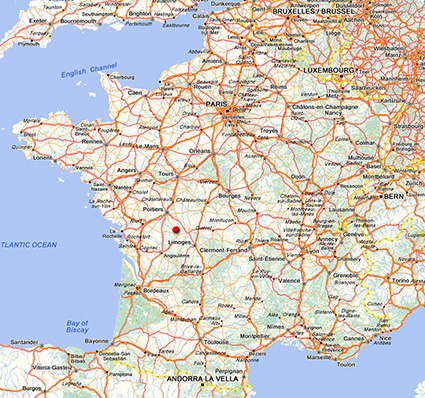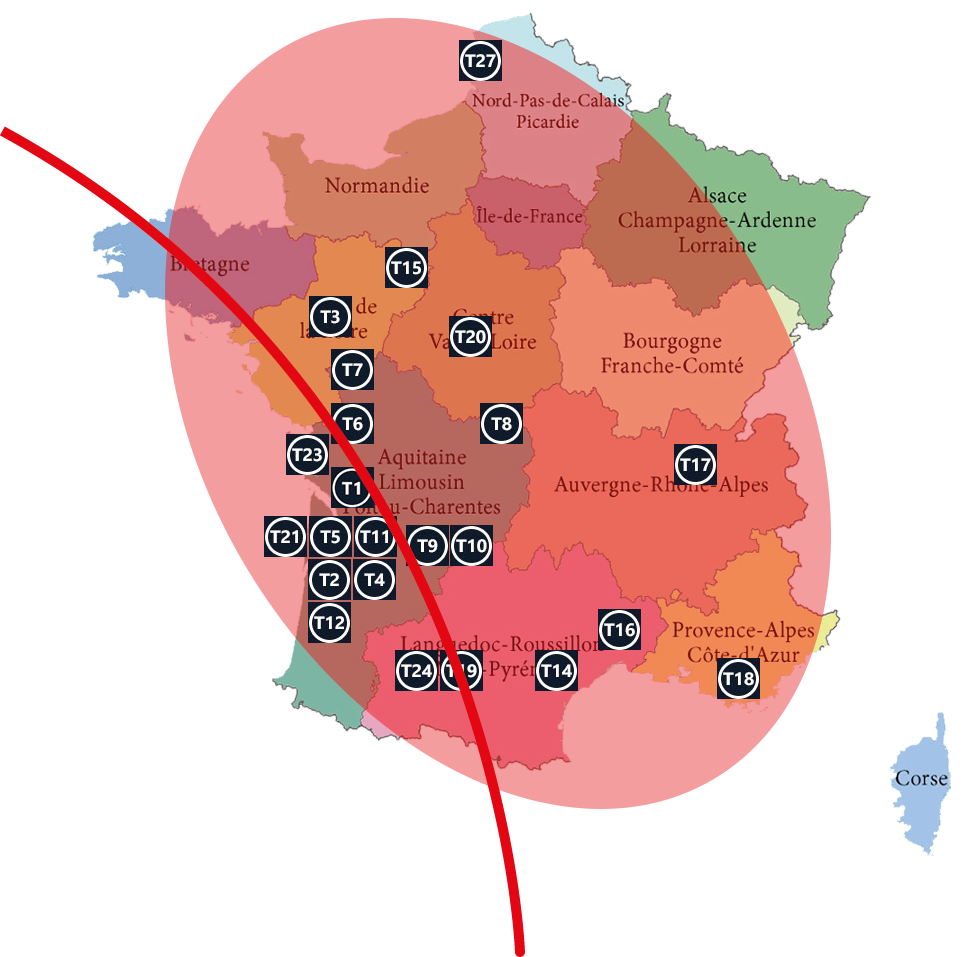 The testimonials

Source: www.cidehom.com
Thanks to cidehom.com